Relax your mind and body, live a positive life!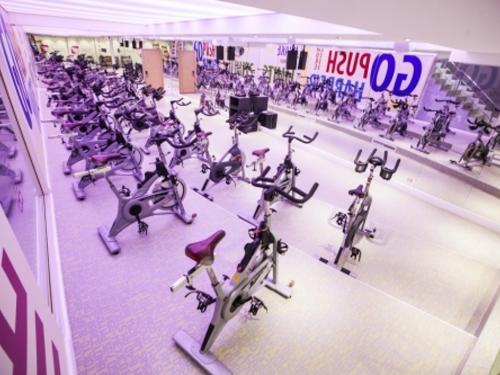 RIN Grand Hotel comes with a unique offer in Bucharest: Body Art Wellness Club, open 24 hours!

Now you can choose the exact time that suits you and enjoy a place equipped by the latest standards: gym, swimming pool of 180 sq/m, Jacuzzi, wet and dry sauna.

The first step to a healthy lifestyle is the decision to be responsible for yourself. Regular exercise helps you get a stronger body, manage better your daily stress, relax your mind and give more efficiency.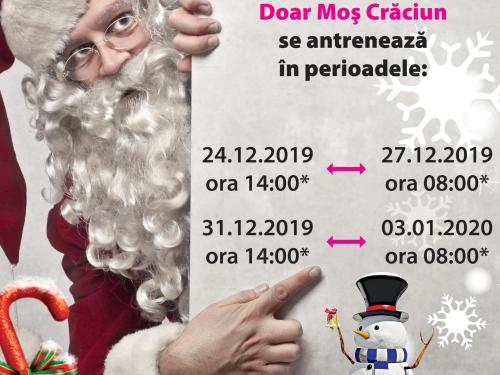 Dear Guest,
Due to the Winter Holidays, we inform you that during the period:
- December 24 - December 26 (inclusive)
and
- December 31 - January 3, 2020 (inclusive),
Our Spa Center will be closed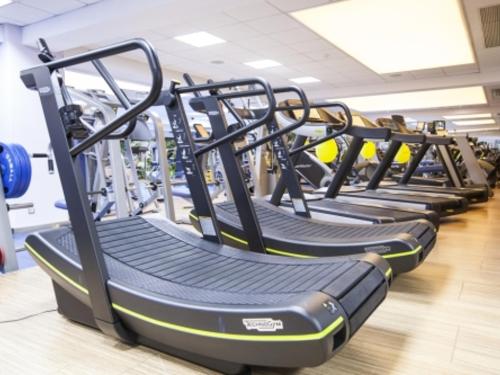 At our Body Art Wellness Club you find the best equipment for relaxing and body toning from the beginners to advanced level. All these are chosen by professionals with expertise in medical and sports performance.
The 20x9m swimming pool with a unique design is your no. 1 ally for your invigoration. For body toning, you have the fitness room or you can register for spinning and aerobics classes. Finally you can enjoy a few minutes of sauna or a massage session.
Find more details about the art of relaxation and toning on www.body-art.ro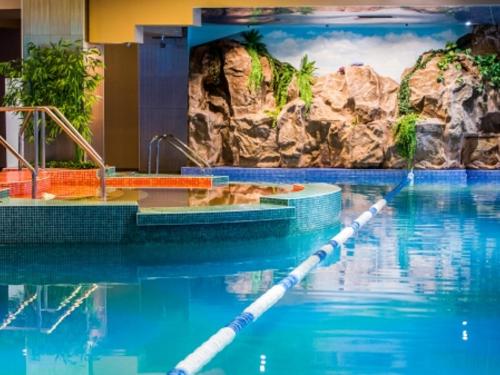 As our guest to RIN Grand Hotel,
if you book online
, we offer you the best deal in the city: free access to the fitness area, indoor swimming pool and sauna in the Body Art Wellness Club.
If you are in Bucharest and choose to come to our Body Art Wellness Club, we invite you to use our other services:
parking available
,
station for recharging electric cars
and, if time is an issue, then feel free to plan your business meetings in the RIN Grand Hotel.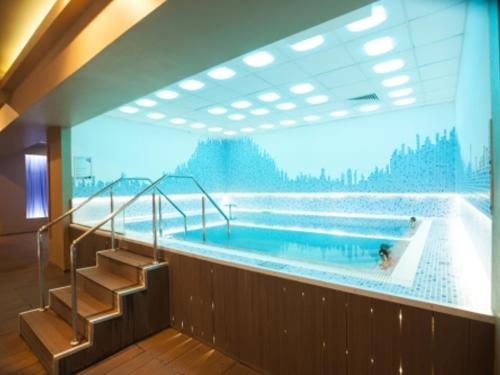 Your guests will love our restaurant menu, then you can remain at the Wellness Club for a revitalization session.

Remember, we are the only in Bucharest open 24/7, so there is no need to postpone for another time.

For information, call +40 311 061 111 or write to us at: office@body-art.ro